Windows Hello is a technology that provides secure, password-less access to your devices, applications, online services and networks using biometric data. To date, biometrics and multi-factor authentication are the fastest and most secure ways to unlock devices and access private data.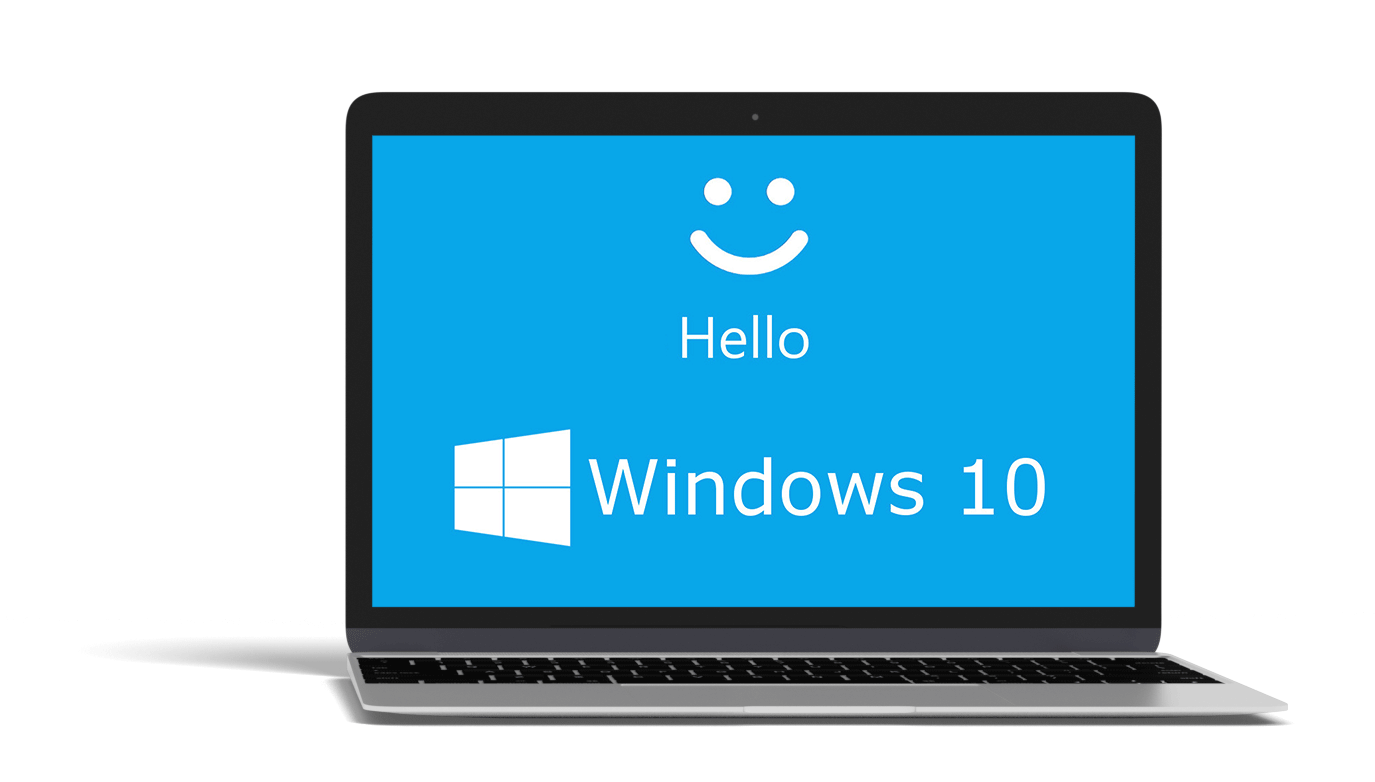 Designed for Windows Hello.
Using Windows Hello people ask – "what should I choose as second authentications factor for accessing the system?" The answer is simple – Authentrend's ATKey.Hello USB-key. It is the most secure, convenient and economical token, specially designed for Windows Hello.
Remember number of fingerprints
-Scanning time <1 sec., FAR (<0,002%) и FRR (<3%), -LED signs for simple configuration -USB 2.0 interface -Compact (scale: 20,6 x 14,0 x 8,0 mm (3 gr.)) -Supports Windows10 32/64 bit